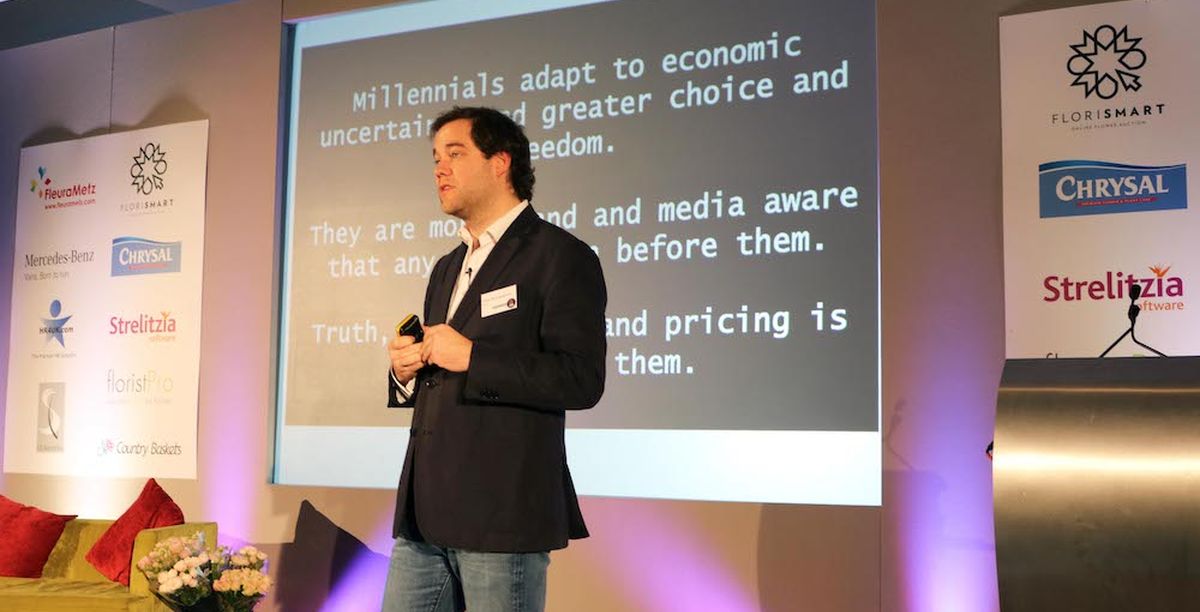 "Education is the most powerful weapon which you can use to change the world". Nelson Mandela. 
The doors to doubling your income for your florist website is here waiting for you.
---
Nobody is born knowing. And we want to give you the know-how on how to start increasing your company's strategy to target, convert your target and keep them coming. 
However, we are currently building our courses, and just so we know what you value, please fill in this survey. 
And when we're ready, oh believe me, you'll know - but only if you put your email on the form!
---